Welcome to El Sobrante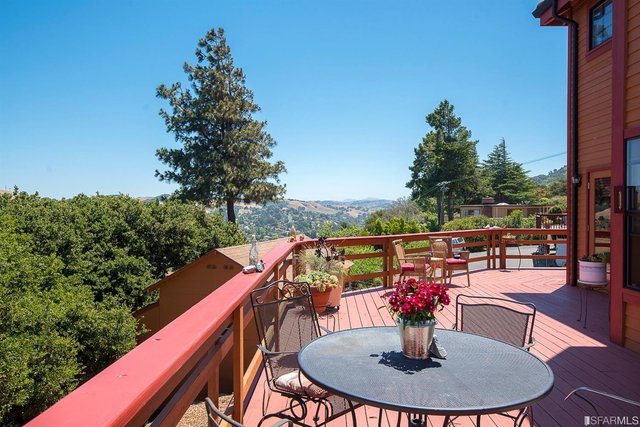 El Sobrante is a census-designated place (CDP) in Contra Costa County, California, United States. The population was 12,669 at the 2010 census. The Spanish name 'El Sobrante' translates to 'leftover', 'remainder', 'extra' or 'surplus' in English.

According to the United States Census Bureau, the CDP has a total area of 2.8 square miles (7 km2), all of it land.
El Sobrante is unincorporated and lies within Contra Costa County. Main roads include San Pablo Dam Road (a major road running from Richmond and San Pablo, through El Sobrante, past EBMUD's San Pablo Reservoir), Valley View Road and Appian Way. San Pablo Dam Road and Appian Way both connect to Interstate 80 to the west.